WORK WITH ME
Welcome to Eventurer.no – a Norwegian travel blog which goal is to inspire people to "travel better, live better". The focus is mainly on active and adventurous travels and this is my own playground for sharing personal travel stories, tips, destination guides and lots of photos.
The name of this website, Eventurer, is kind of a wordplay consisting of Eventyrer (Adventurer) and Tur (Trip).
In English, the most direct (and creative) translation is probably Adventrips (or something).
The concept is quite simple:
Active and adventurous travels.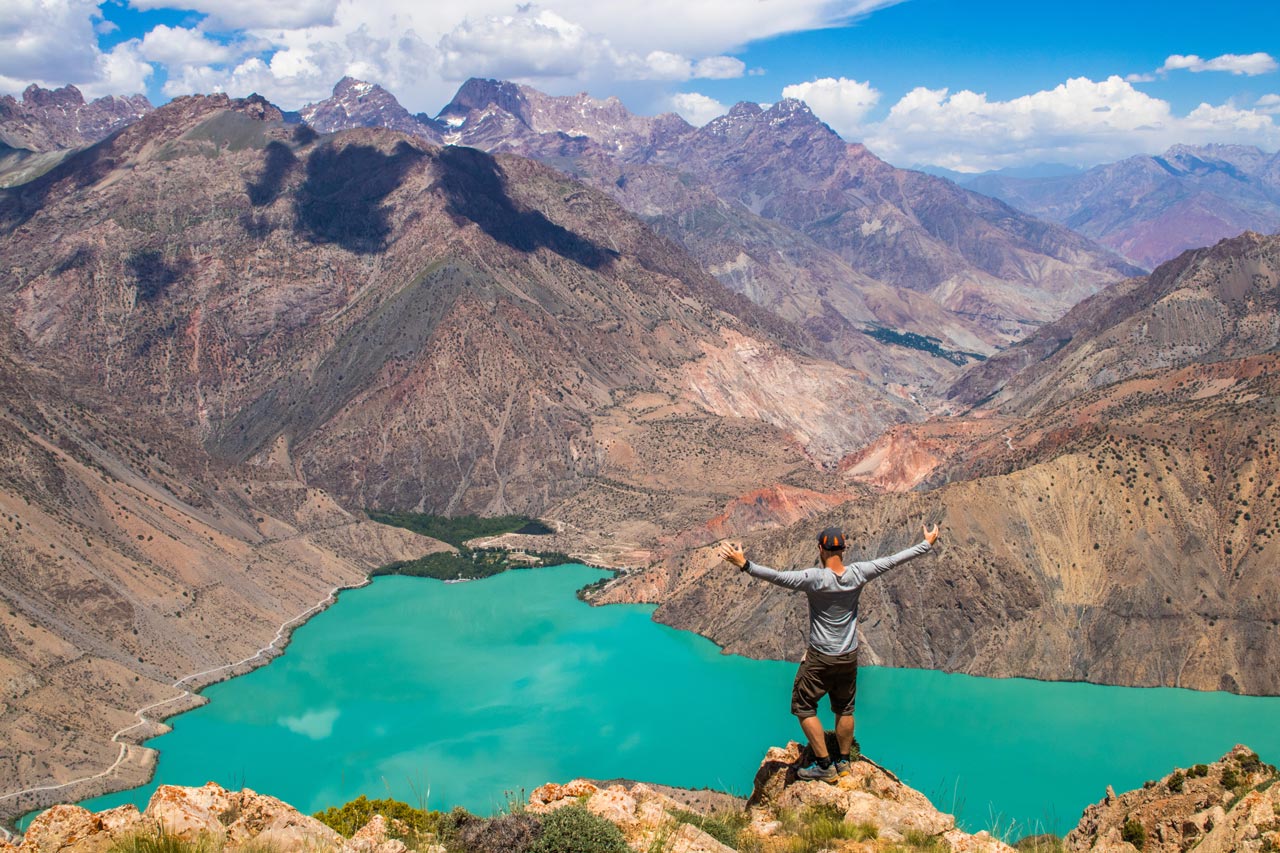 When I write, I'm honest. Always. You won't find any glossy, staged stories or photos here.
Because honesty is the best policy.
Eventurer's goal
I aim to travel as much as I can, preferably to places where the risk of falling into the big and scary tourist trap is low. Eventurer's goal is to inspire people to do the same. To see more of what's outside of the safe, comfortable bubble we live in here in Norway.
To explore other destinations than the ones advertised through the charter travel agencies.
I know that more and more people are looking for the same, and that's why I decided to launch Eventurer.no March 1 2016.
The website has grown organically since: Without any money spent on advertising, the site has around 60 000 unique page views and almost 35 000 unique users each year – and almost 90% of them find the content via Google or other search engines.
| Download: You can download a more detailed statistic view of Eventurer.no here.
My posts are quite long and detailed, often up to and over 2 000 words. As a result of that, the average reading time per post is around three minutes.
That, seen together with the direct feedback I get, tells me that people like the content I create.
And for me, that's mission accomplished.
What you'll find here
Here on Eventurer.no you can find the following:
Blog – Stories written with a personal tone of voice, I like to use a bit of humour in my texts
Travel guides – Based on my own personal experiences
Travel tips – Smart tips about planning your travel, packing etc
I believe that travel inspiration is tightly connected with high quality photos, so I fill the articles with lots of that too. The photos are of course taken by myself.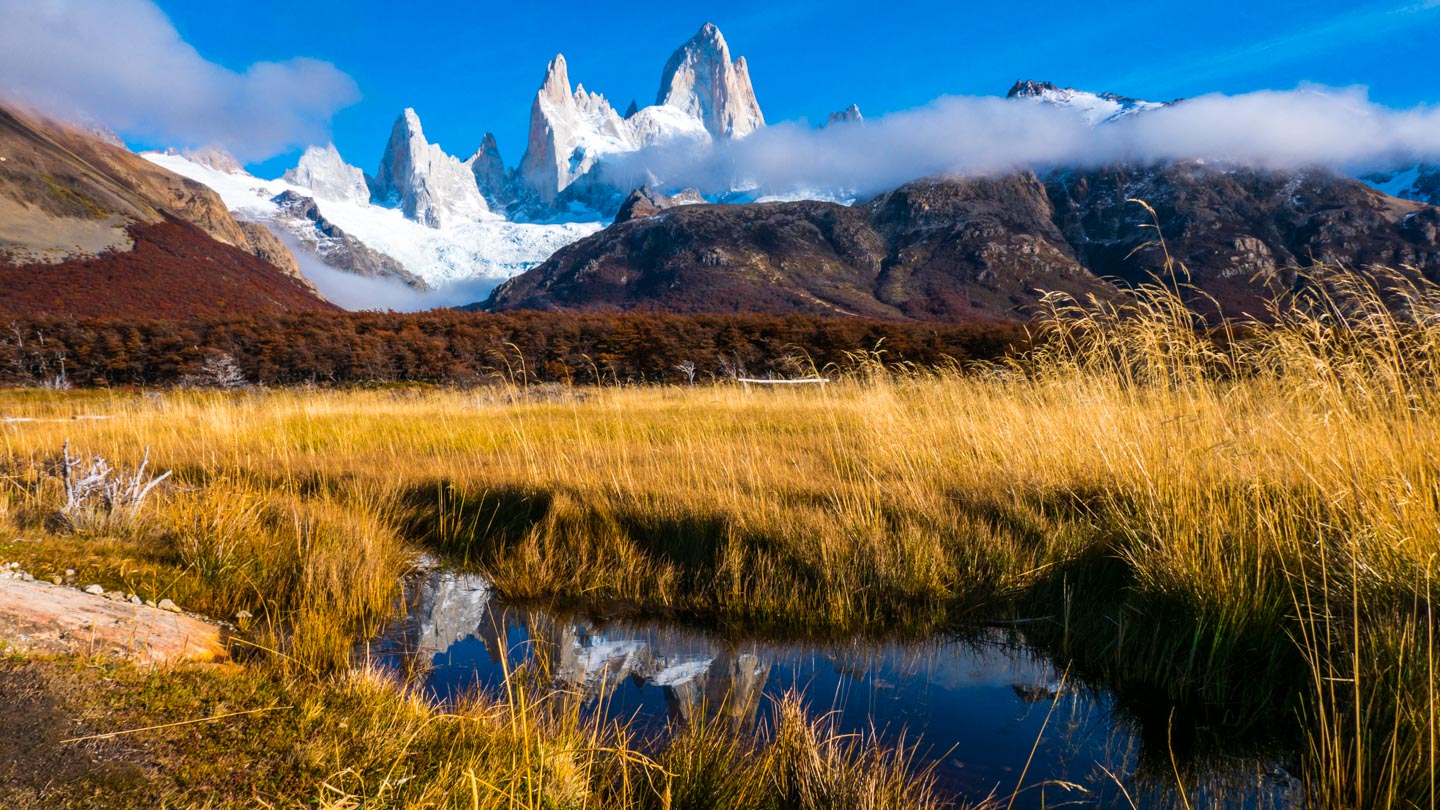 And a lot more is in the planning phase.
I also have one rule of thumb which I never will go away from:
I won't ever recommend something I haven't tried myself.
That would just be … stupid, and I will lose my credibility. And my readers.
My background
I'm originally an IT consultant with specialization within content advising, content creation, information architecture, digital conceptualization and SEO (Search Engine Optimalization).
And more.
I started blogging back in the days when blogging was still new, but it's not until recently I've found out that this is something I want to do more of. I'm also a self taught hobby-/travel photographer.
To be able to travel full time is not the big dream for me. I used to think it was, but I've changed my mind in the last few years.
For me, traveling is the perfect hobby next to my "normal" life. And that's the way it's going to be.
At least for now.
Collaboration options
If you might be interested in collaborating with me, I might be interested in collaborating with you. It's as easy as that.
So what might I do for you?
Ambassadorships – If you're looking for a long term partnership with someone who can test and promote your products or destination both in blog posts and on social media, you're talking to the right person. The brand or the destination have to fit me and my profile, though.
Press/blog trips – I'm open for doing press/blog trips where the goal is to promote a destination, but it depends on the arrangement. I might want to discuss the itinerary to make it fit more to my profile, but let's find that out together.
Guest blogging – As writing is my profession, I can write guest blog posts which can be posted on your own website, together with photos.
Product tests – I'm more than happy to do product testing, as long as the product fit my profile and my … "style". The most important thing for me when it comes to testing is that I'll be able to test the products for a while, and of course that I can write my honest opinion afterwards.
Instagram – I try to put a lot of work into creating nice photos from the places I visit, because I know that a lot of my target group are inspired by the visual before they start to investigate more about a destination. I can f.ex do an Instagram takover (if you dare), or you can share my pictures as a part of the agreement.
Every post I write and every photo I post are SEO-friendly, which means that everything I produce will have a good chance of getting high up in search engines for specific search terms.
That can be quite valuable, both for you and for me.
I also like to be creative, to test out different ways of doing stuff. I don't do "my thing" and leave it by that.
Let's talk and do something fun together!
Interested?
Do you want to contact me, maybe even work with me? Please use the contact form under.
Best regards,
Anders Hakstun
Founder, writer, photographer and janitor of Eventurer.no